Bstone 3D
Display System
1:1 3D Effect|Upload products|Share
Scan the QR code to download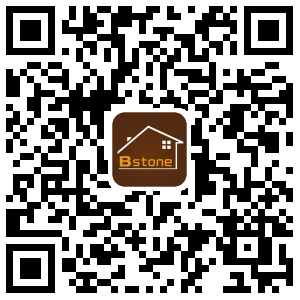 Spin your design 720 degrees for optical effects on different materials.
Click to see 3D effect
Diverse Scenes
Our 3D Display System includes a variety of scenes to choose from:
American bedroom, Simple European living room, Mediterranean kitchen, Chinese living room, etc..
You can customize scenes based on your 3D Max.
Processing
Tiling
Tile Gap Options
Mixed Tiling
Surfacing
Apply different processes
(tiling, mixed tiling, gap options, etc...)
to the same tile or stone to achieve desired results.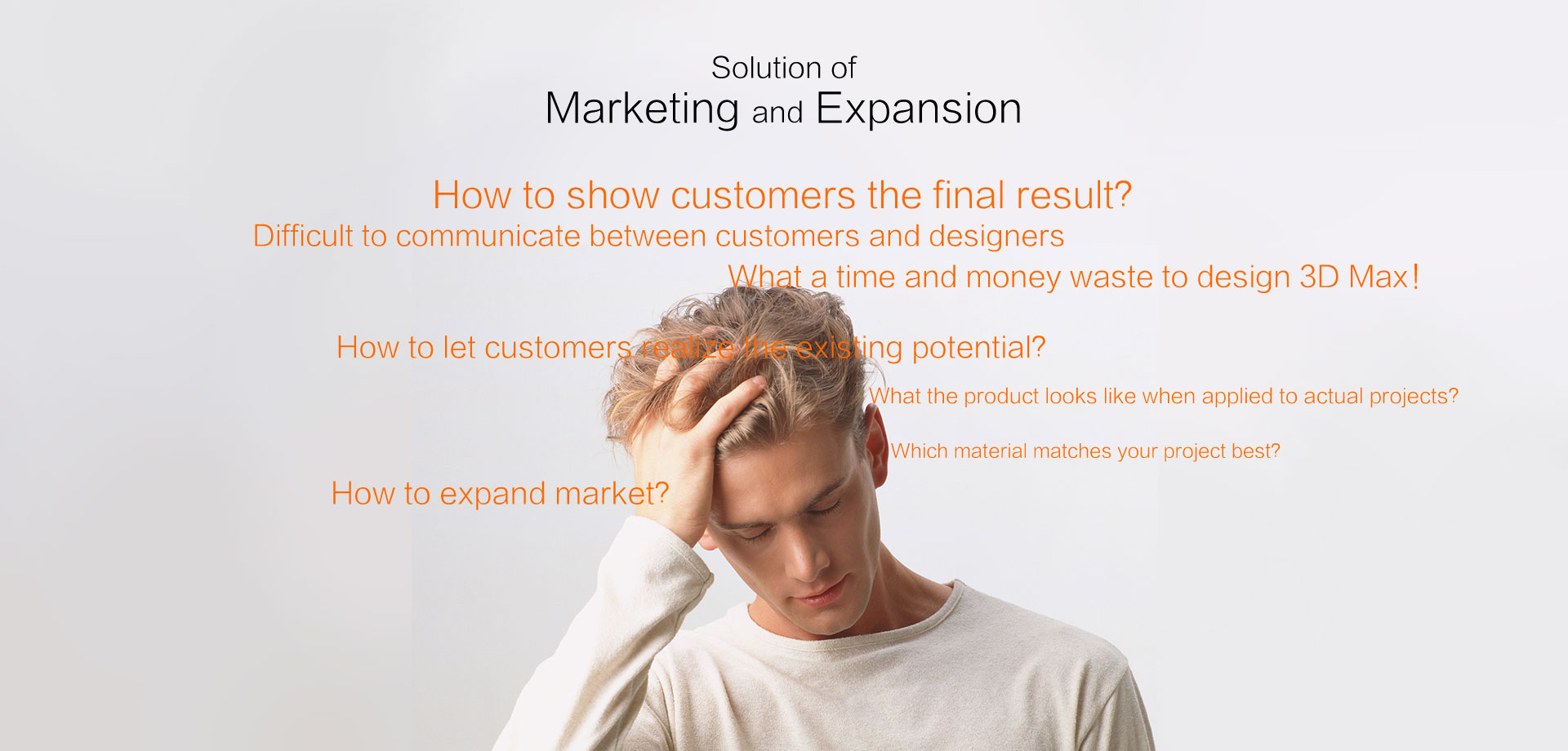 Feedback
Leave your e-mail so we can contact you if neccesary.