120*80cm
Price:
760
USD
160*80cm
Price:
760
USD
160*120cm
Price:
800
USD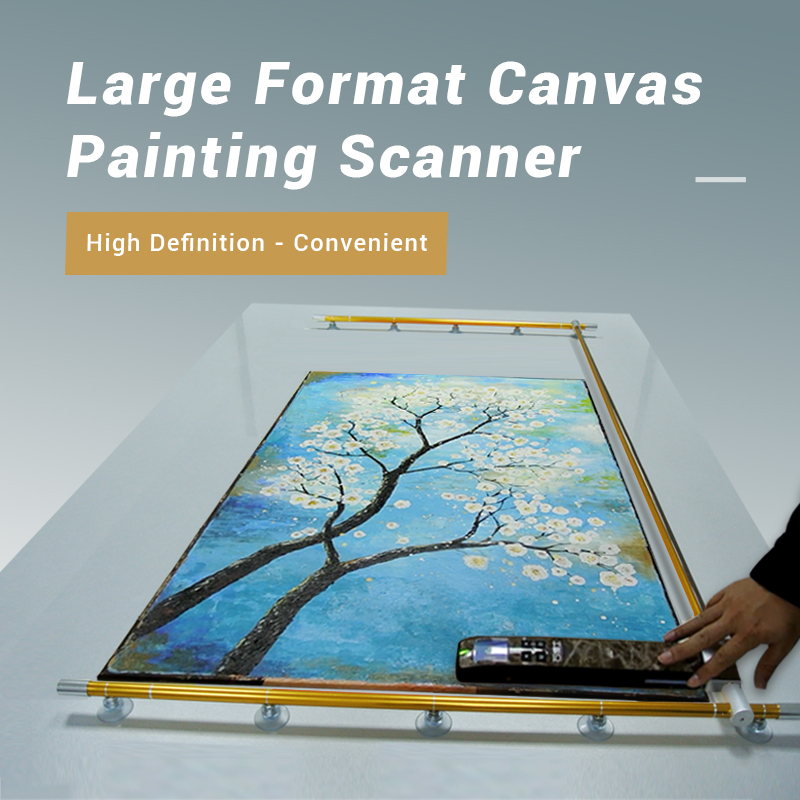 For the best results, every scanner needs to be carefully designed.
Each object has a different absorbance and reflectance, and the scanner needs to be different settings.
Unique photosensitive element, pursuing ultra-high definition and ultra-high reduction.
Calligraphy scanner: Oil Painting, Acrylic Painting, Ancient Paintings, Calligraphy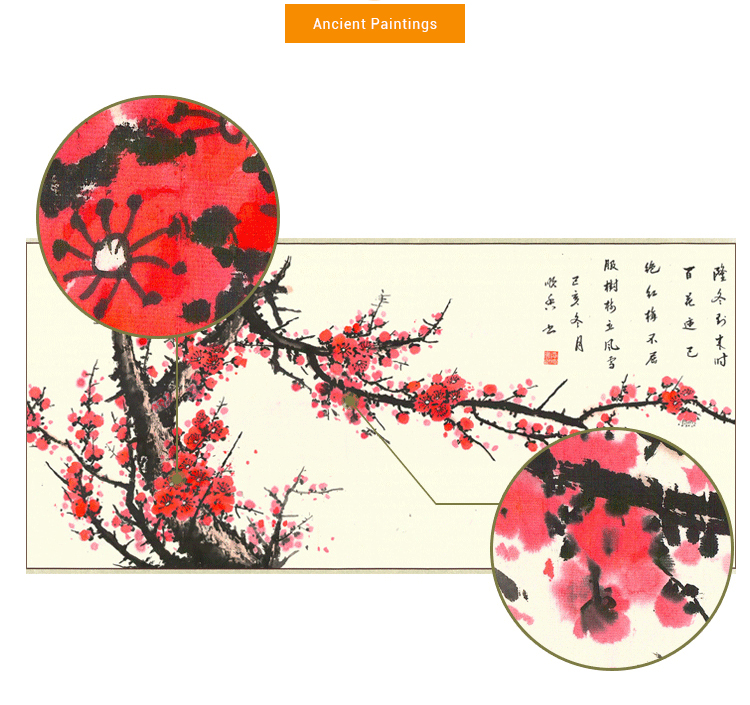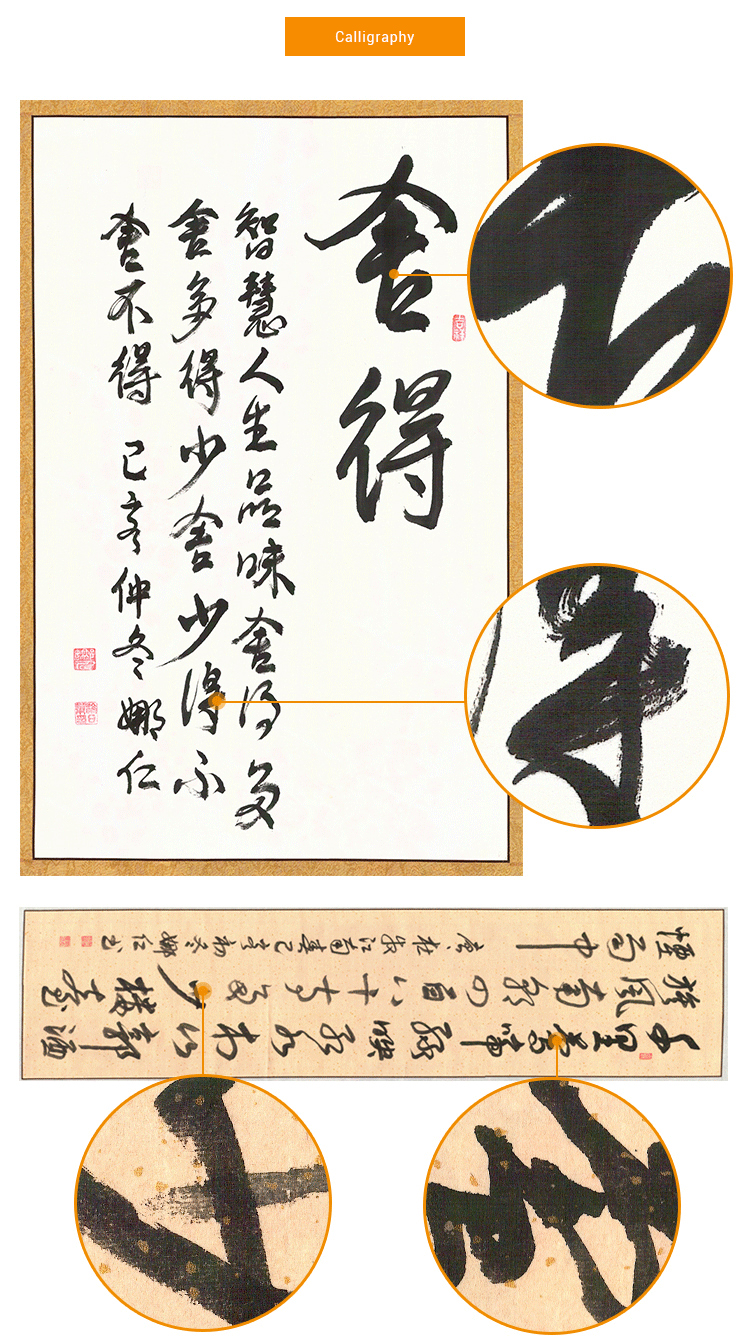 Large Format Surface Scanning, Unlimited Expansion
The size of a single scanner is 160 * 80cm, and the block scanning can be extended to 2m and 3m.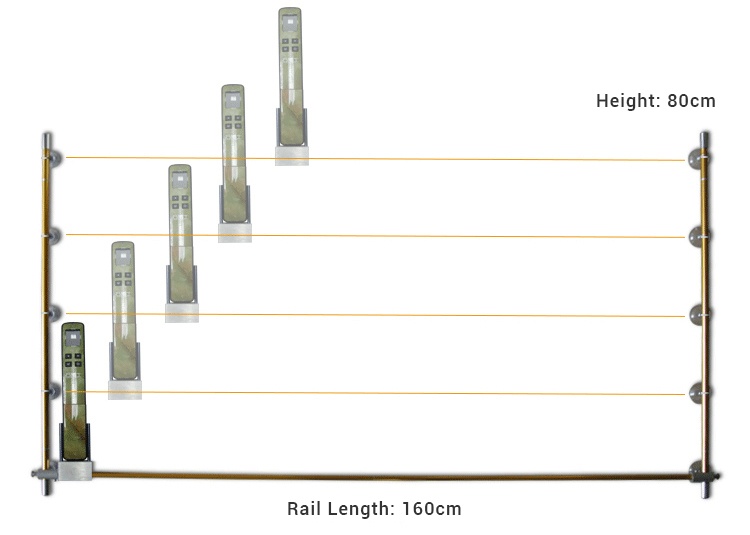 Large format scanning: Software automatically and seamlessly stitches scanned images.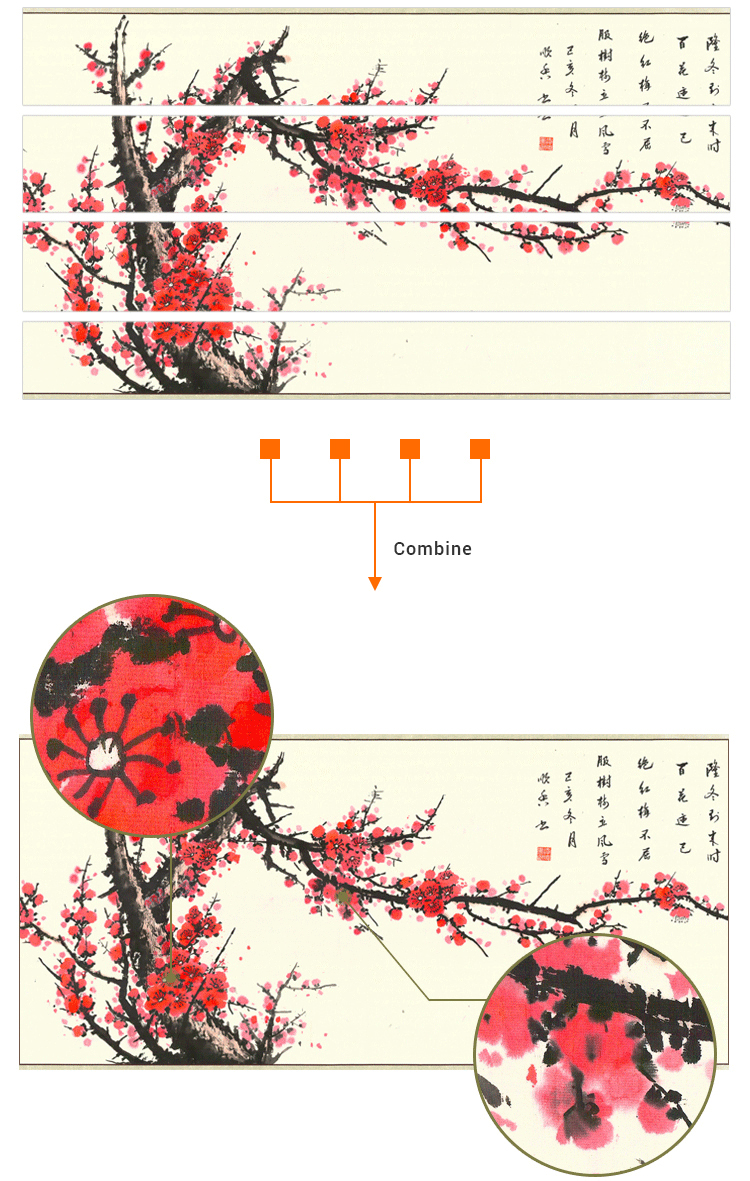 Quality assurance is based on excellent dust-proof design.
Once the scanner enters dust or fine particles, black lines will appear in all scanned pictures, making the scanner unusable.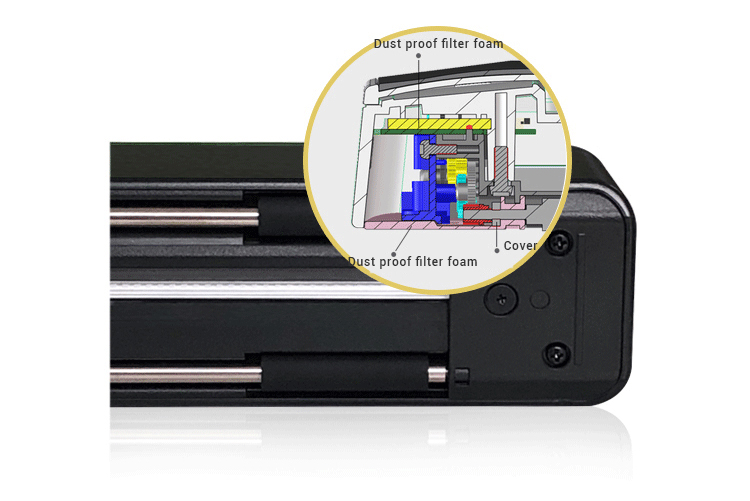 Quality comes from technology and craftsmanship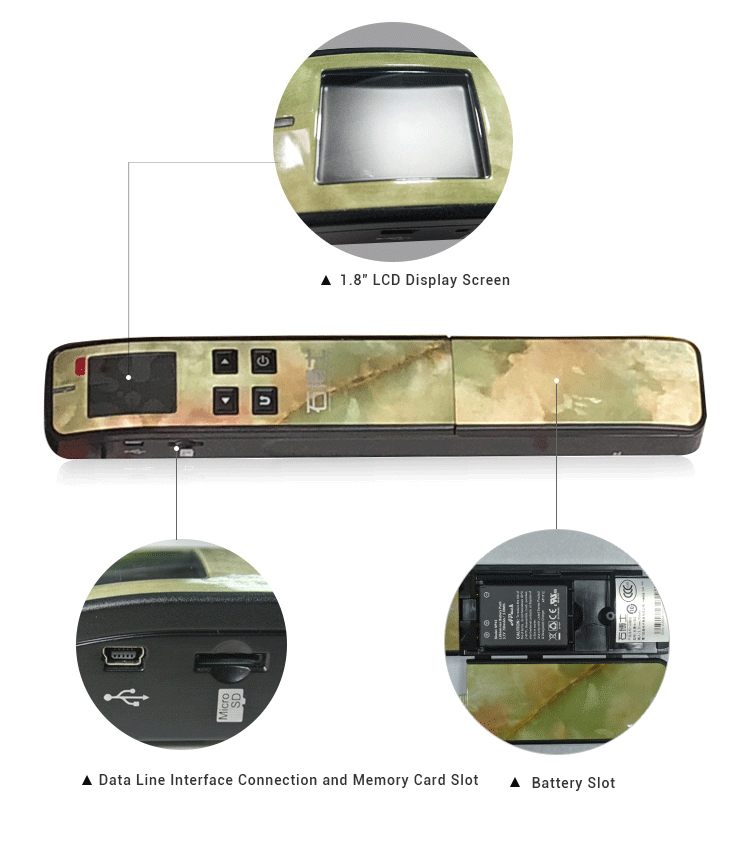 Scanning quality comes from details and texture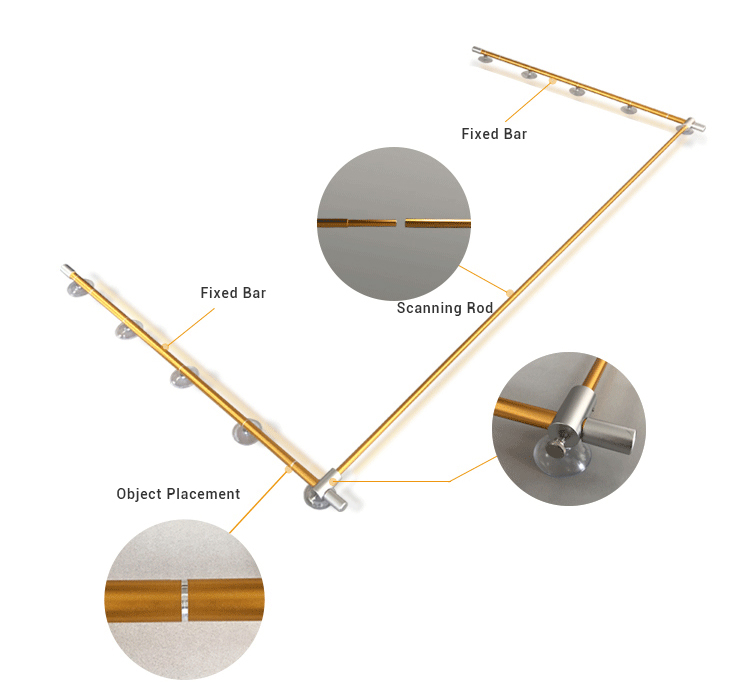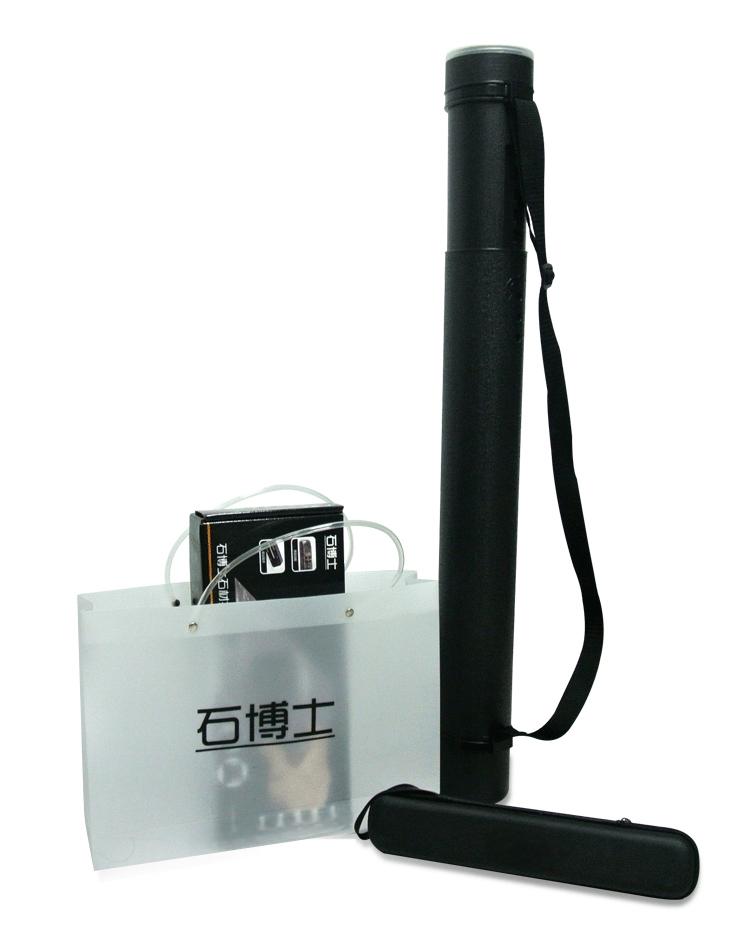 Image
Technology
Contact Image Sensor (CIS)
Power
Rechargeable Li-ion battery compatible with NP45/(3.7V, 700mAh)/CA NP45 (3.7V, 700mAh)
Scanner
Display
TFT LCD 1.8 in.
Auto Power Off
5 minutes
Net Weight
250 g,Scanner + battery: 298 g
Output File
Format
JPEG
Dimensions(WxLxH)
41 x 258 x 36 mm (1.6 x 10.1 x 1.4 in.)
Resolution
120 dpi /300 dpi /600 dpi
Scan Area
W: 216mm(8.5in.),L:1200mm(47in.)
Memory Card
Micro SD card
Operating Environment
5℃ ~ 35℃; 20% RH ~ 85% RH
USB
Mini USB port compatible with the USB 2.0
Bstone Handy Scanner is Popular Worldwide