120*80cm
Price:
760
USD
160*80cm
Price:
760
USD
160*120cm
Price:
800
USD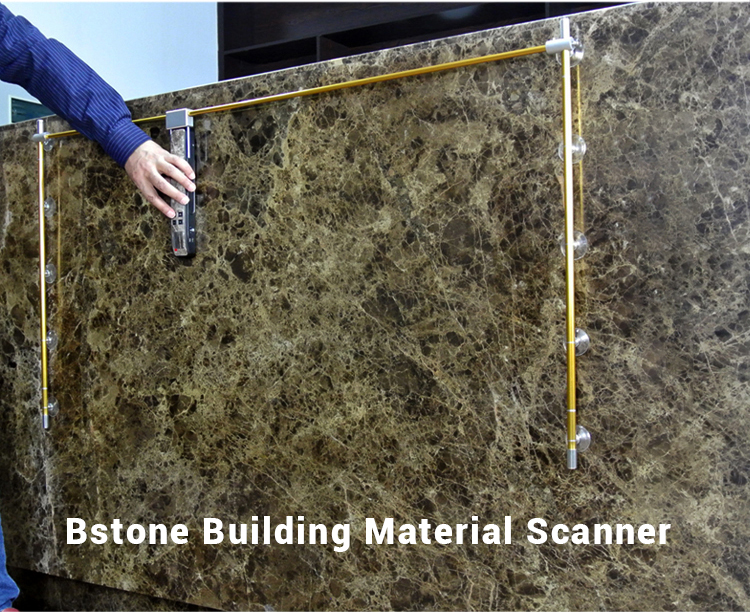 Building material scanners: Natural stone, ceramic tile, hardwood, PVC, wall paper, Vinyl, etc.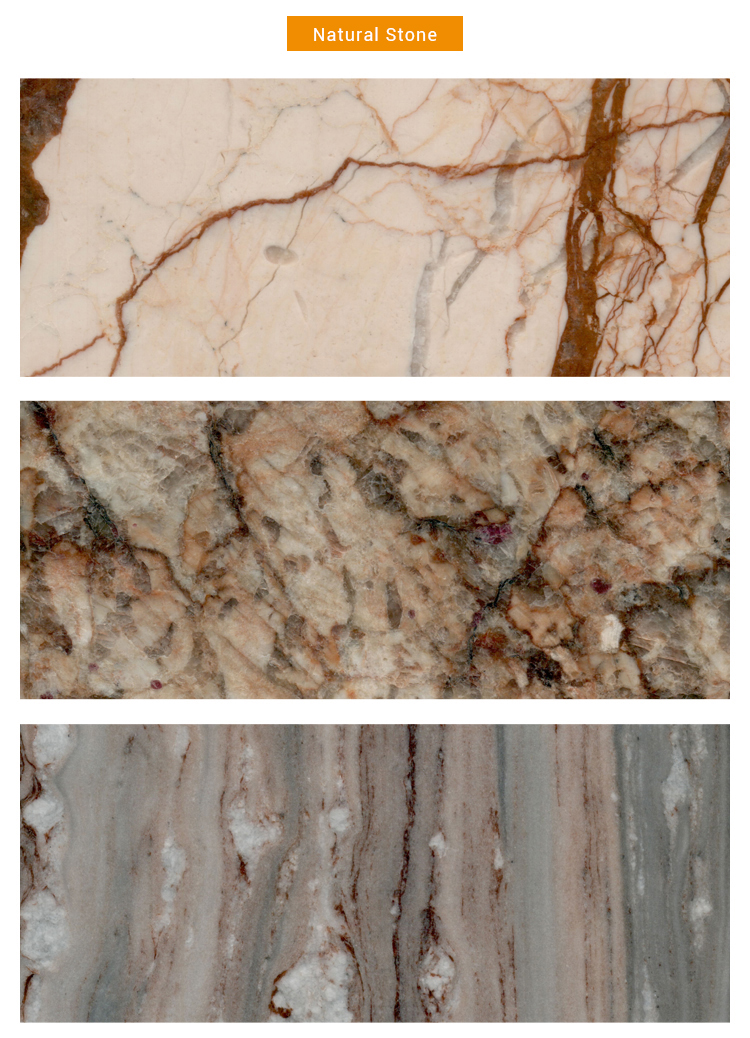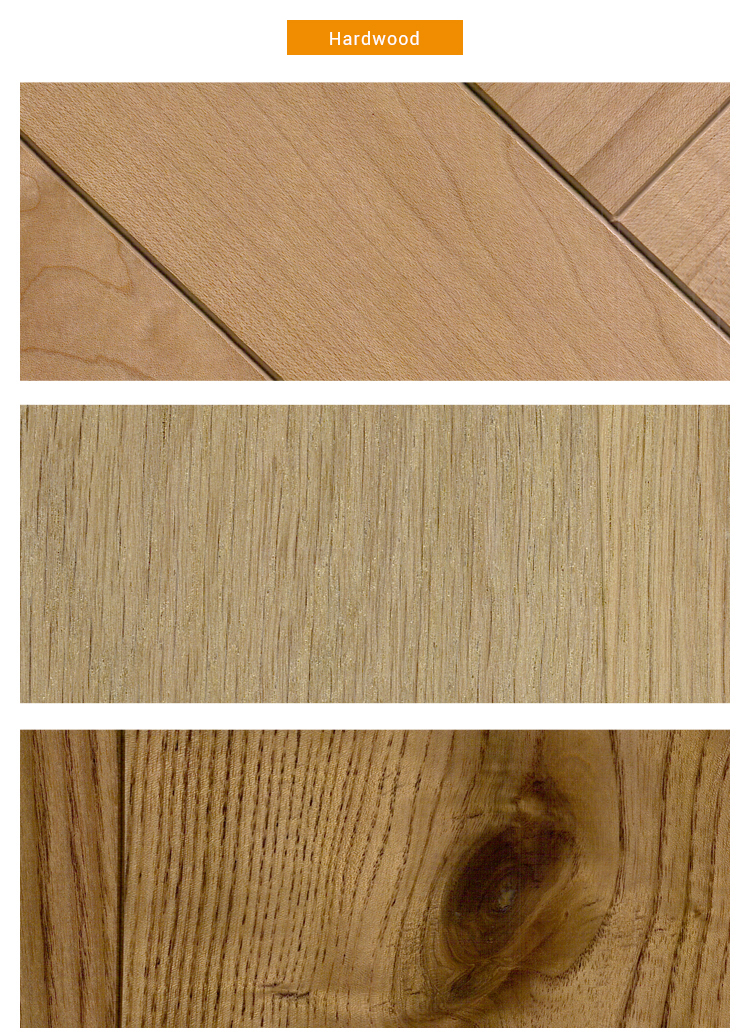 Large Format Surface Scanning, Unlimited Expansion
The size of a single scanner is 160 * 80cm, and the block scanning can be extended to 2m and 3m.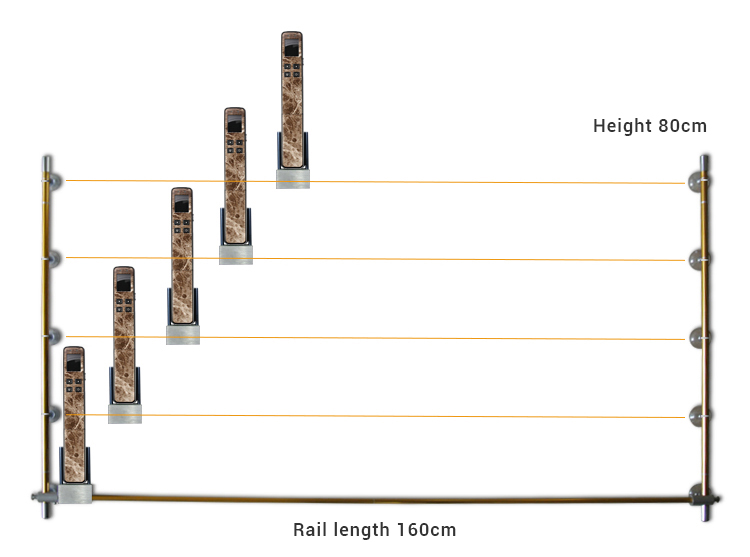 Large format scanning: Software automatically and seamlessly stitches scanned images.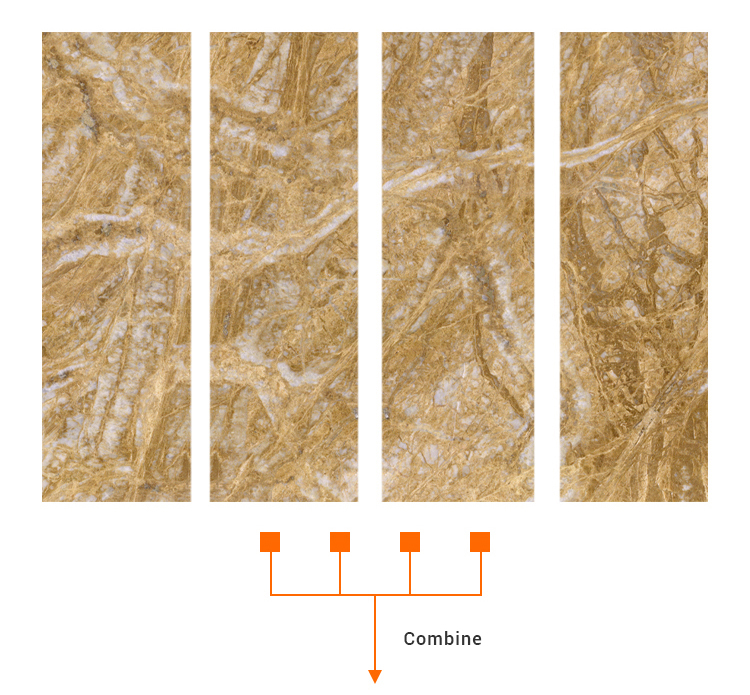 Quality assurance is based on excellent dust-proof design.
Once the scanner enters dust or fine particles, black lines will appear in all scanned pictures, making the scanner unusable.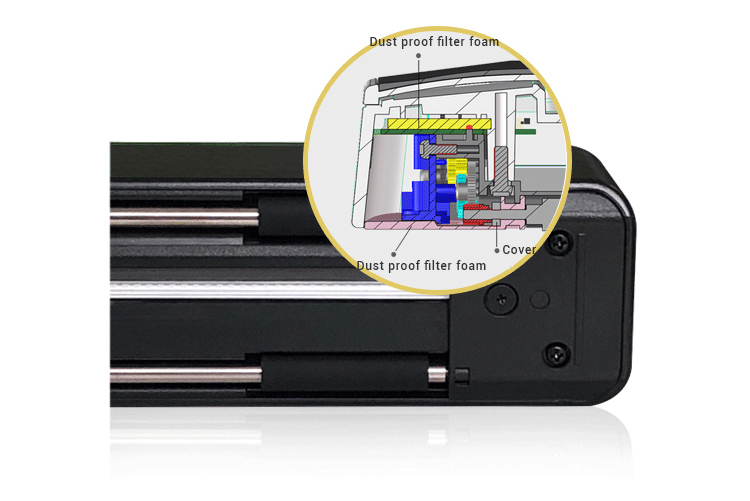 Combining craftsmanship & technology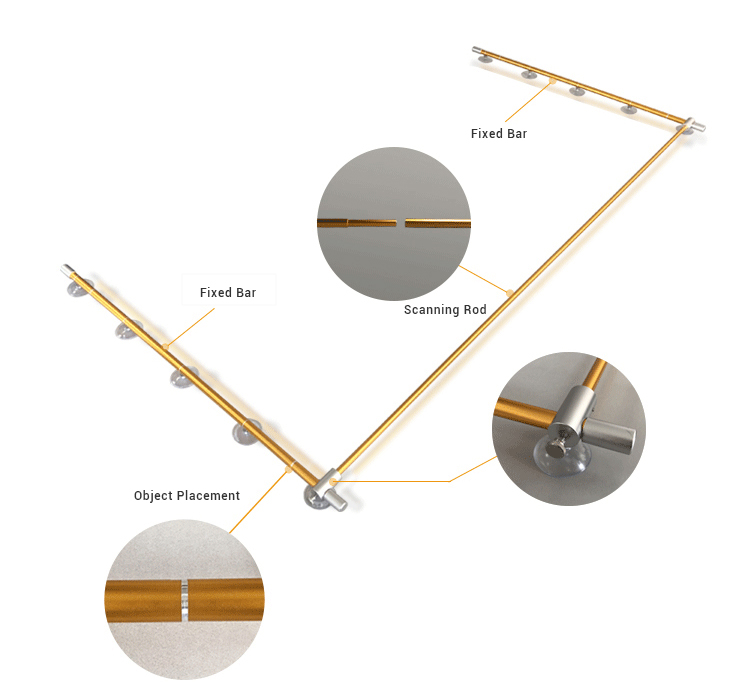 Scan Quality Comes From Details and Texture.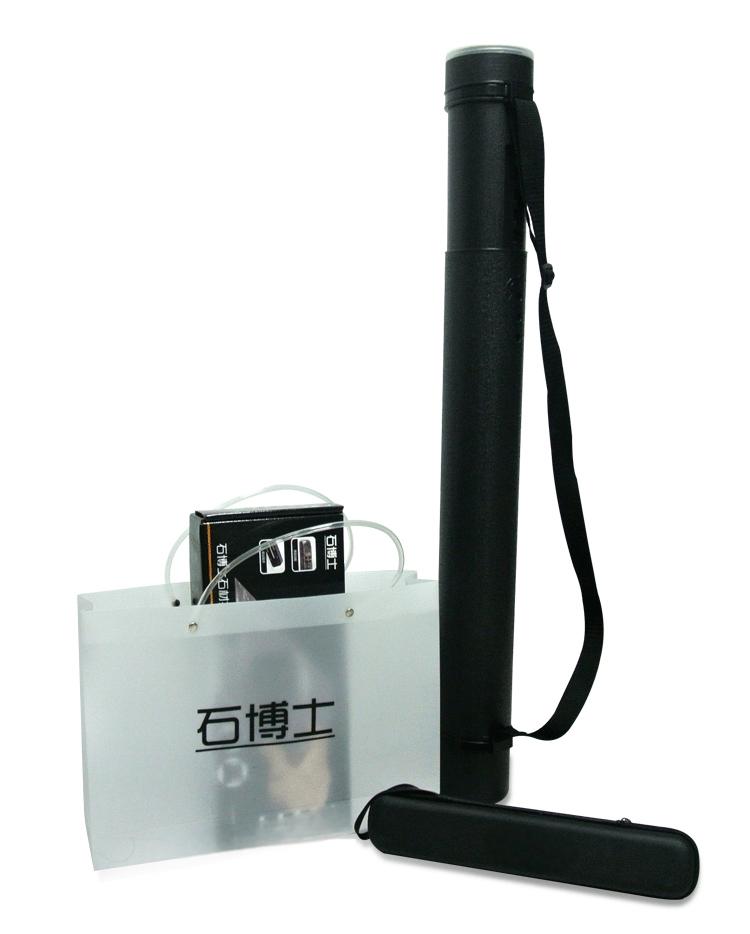 Image
Technology
Contact Image Sensor (CIS)
Power
Rechargeable Li-ion battery compatible with NP45/(3.7V, 700mAh)/CA NP45 (3.7V, 700mAh)
Scanner
Display
TFT LCD 1.8 in.
Auto Power Off
5 minutes
Net Weight
250 g,Scanner + battery: 298 g
Output File
Format
JPEG
Dimensions(WxLxH)
41 x 258 x 36 mm (1.6 x 10.1 x 1.4 in.)
Resolution
120 dpi /300 dpi /600 dpi
Scan Area
W: 216mm(8.5in.),L:1200mm(47in.)
Memory Card
Micro SD card
Operating Environment
5℃ ~ 35℃; 20% RH ~ 85% RH
USB
Mini USB port compatible with the USB 2.0
Bstone Handy Scanner is Popular Worldwide